Adding your Logo
Advertise your business by adding your company logo to any garment. 
AMS Workwear provide personalised uniforms and printed workwear for businesses across the Medway Towns and surrounding areas. 
Your one-stop shop for customised workwear
Get in touch with our team today, and we will be happy to discuss how we can assist in your workwear requirements. We can also visit your workplace if you are unable to visit our store.
All of our Design and Printing is completed in house by our experienced and highly qualified team. 
Vinyl and Embroidery printing are our most popular methods.
If you are unsure which print option is best for you then call our team for free and friendly advice.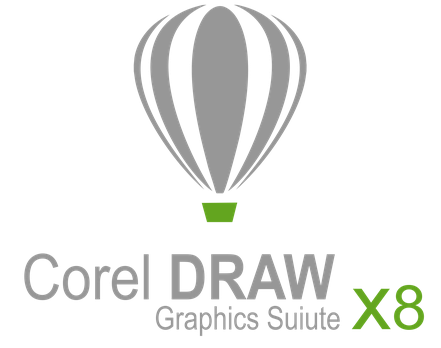 All our design work is carried out in-house by our professional and experienced team.
There is no additional charge for us to design your logo for you.
We use coreldraw to design and create your logo, enabling us to create a digital print out or digitise for stitching.
Already got a company logo? No problem, our design team will make this ready for your chosen print method (this is known as to Vectorize)
All artwork is approved by you before added to any garment. 
We can provide step by step updates of your logo process including actual vinyl or stitch out samples (we scan and email these to you or pop in store and see for yourself)
Embroidery 
We use computerised Brother Embroidery machines fitted with the latest technologies in all our embroidery prints. With the highest quality threads and a huge selection of colours to choose from. 
Embroidery is ideal for less complex designs yet you can still achieve a fantastic affect. Choose up to 12 colours on each design. Whilst we can embroidery on to most garments this option is also ideal for denser fabrics such as Fleece or towelling. 
To create your stitch design there is a

one off

set up fee of £15.00 + VAT or £25.00+ VAT depending on the size of your logo/amount of stitches required. 
Once your logo is created it is yours to use any time on any garment.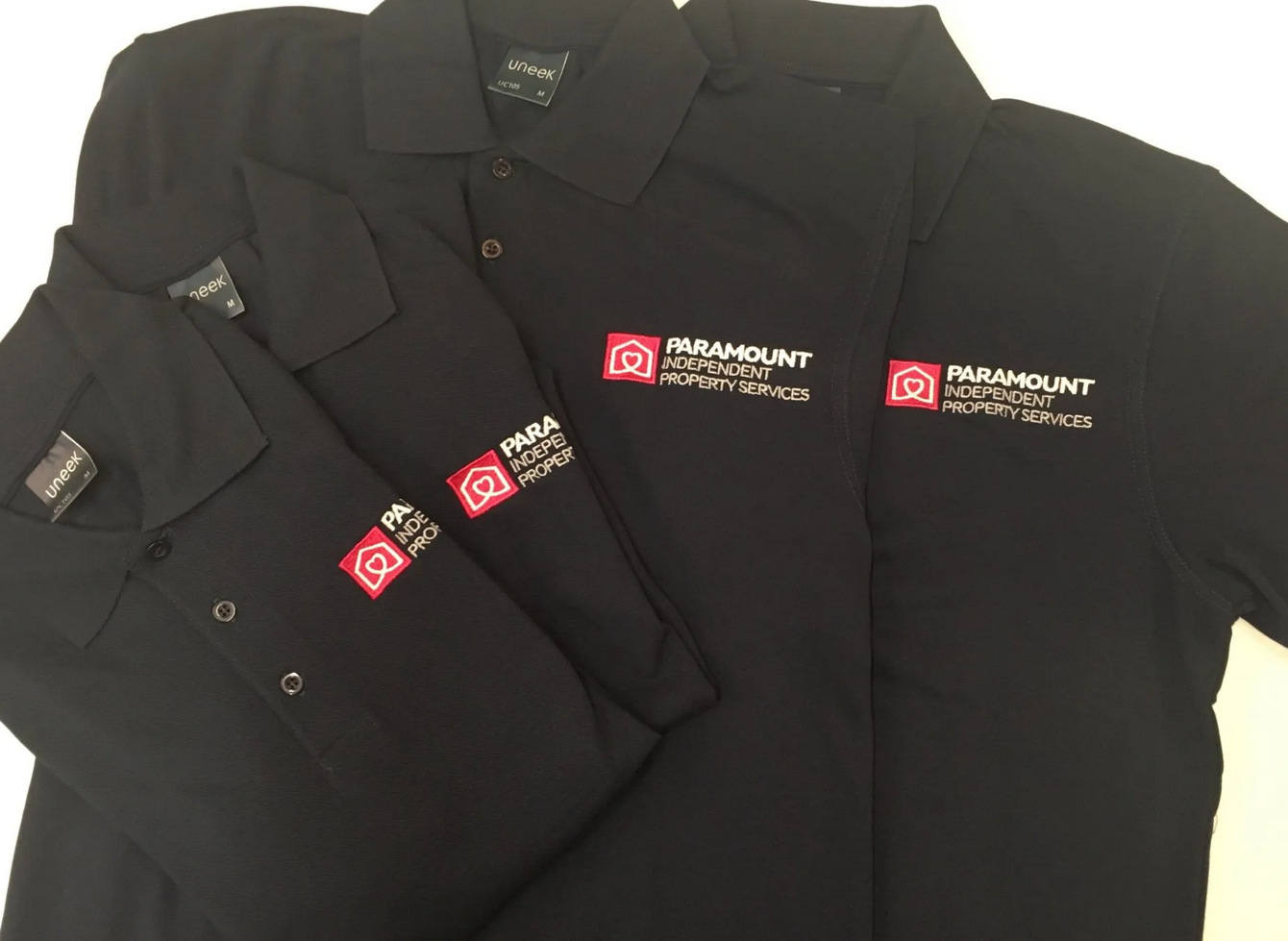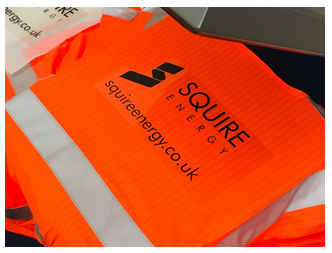 Premium Vinyl Printing
Vinyl Print is ideal for multi-coloured logos that need to look bright and bold.
Vinyl can be applied to Cotton, poly/cotton, polyester, acrylic & similar fibres, nylon, fabrics such as hi-vis workwear, waterproofs, Gore-Tex®, umbrellas, bags, sportswear, lycra etc. 
We stock a large range of Vinyl Print colours, including Fluorescent, Metallic, Reflective and Glitter Vinyls.
We can cut your chosen vinyl design free hand or use our computer-controlled blade which digitally cuts the design on to the vinyl. Next we will 'weed' out the unwanted vinyl. The more intricate your design, the more time consuming & labour intensive it becomes, but we enjoy the challenge!
There is no set up fee for vinyl designs. 
Vinyl designs can be applied from as little as £1.00 + VAT per garment (size & design dependent)